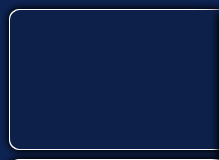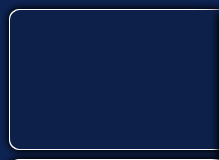 Business for Sale  click      here

Please Read Before Entering Site:

Building Blocks of Success is 

What Make Us Different?

We only list Businesses that show a net profit!

Unlike most Business Brokerage, Listing Houses we don't just list (any) Business. Most Business sales companies  boast on the number of listing. Not on the quality of the listing. We only list businesses that show a true net profit. Not just a strong cash flow, cash flows can be misleading and do not guarantee a profit to the buyer.

For Businesses not showing a strong net gain or are flat in growth we offer consulting services.

For Businesses with a High Debt Ratio we offer Liquidation

Services and Debt Consolidation.